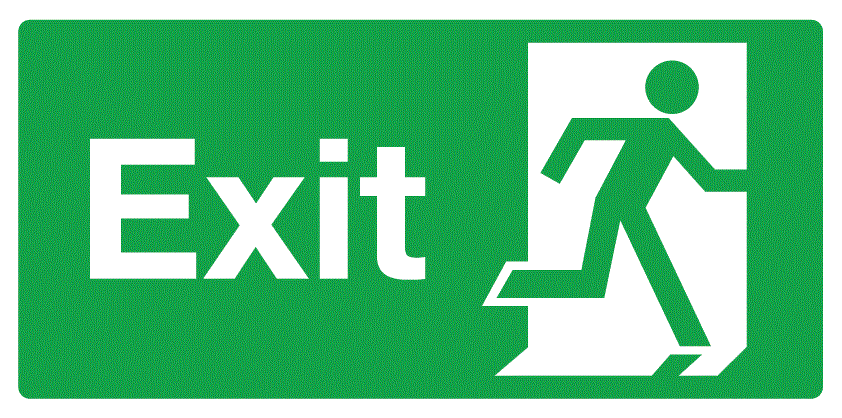 Hello all,
I've made the decision to officially retire any future updates and support for the ModernIE Vagrant boxes I have uploaded at https://atlas.hashicorp.com/ModernIE
Microsoft now has their own account on Atlas for uploading what they determine to be official vagrant boxes and they have specified the following conditions:
We are happy to provide a set of Windows Boxes for people to use! That said, please be aware of the following information:
The Boxes on this page are intended for development, testing and evaluation purposes.
Each Box comes with its own EULA that you must read and accept before using the Box in question.
It is not a "good thing" to copy and repost Windows Boxes. Please come here for the latest, up-to-date Windows Boxes. If you have any questions about Microsoft, Windows and Vagrant - contact us at vagrant@microsoft.com
To be clear, no one from Microsoft has ever contacted me to ask me to remove the boxes I uploaded. I am not being forced to make this decision in any way, it's my own personal decision. I have been contacted by Microsoft employees on a few occasions in regards to providing them feedback and expertise on how to improve their foray into building Windows vagrant boxes. While I haven't seen an improvement in Microsoft's offering for vagrant I have hope that in time they will provide better support than I'm capable of. And to help motivate them I made the decision to shut down all support to my ModernIE boxes to avoid dividing the community between official support and 3rd-party.
Effective July 1st, 2016 the boxes I have hosted will be revoked so that they can no longer be downloaded. I will also reach out to Microsoft directly to offer the ModernIE account to them if they wish to use it, if not I will remain the owner of that account to prevent others from taking it over.
I apologize for any disruption this causes, however it is a necessary decision. I accept any comments and feedback and would encourage you contact Microsoft at vagrant@microsoft.com with any future concerns or questions about their support of vagrant.
Cheers, Joe
---
Liked what you just read? Go ahead and support more content like this by way of my coffee/beer money fund.